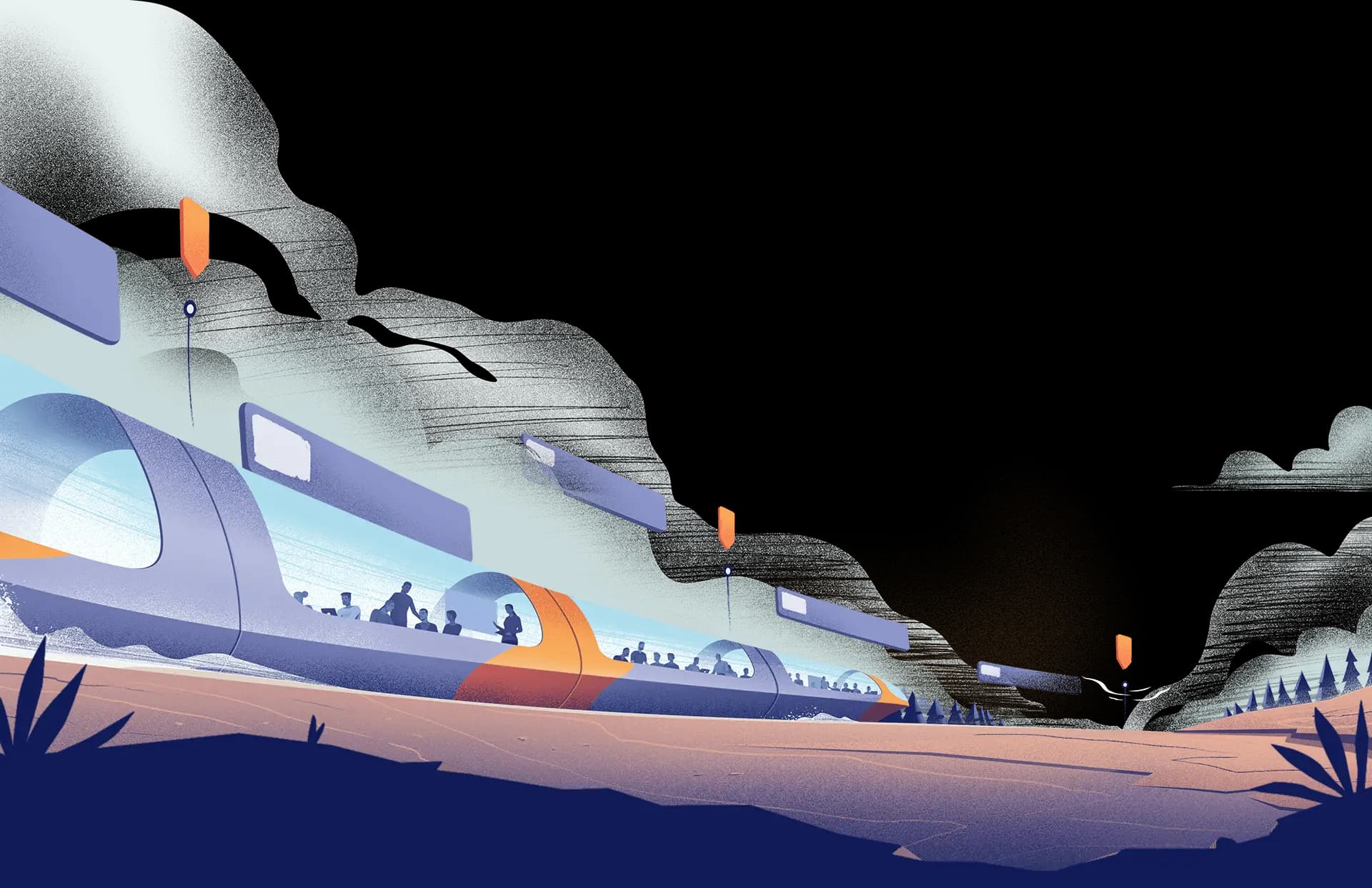 Let's Start
your Cloud
Journey
It's important to get the entire team on board and headed in the right direction on the same cloud journey. We align customers in their cloud-native story.
56K.Cloud was founded to share our vision of the cloud with our partners and customers.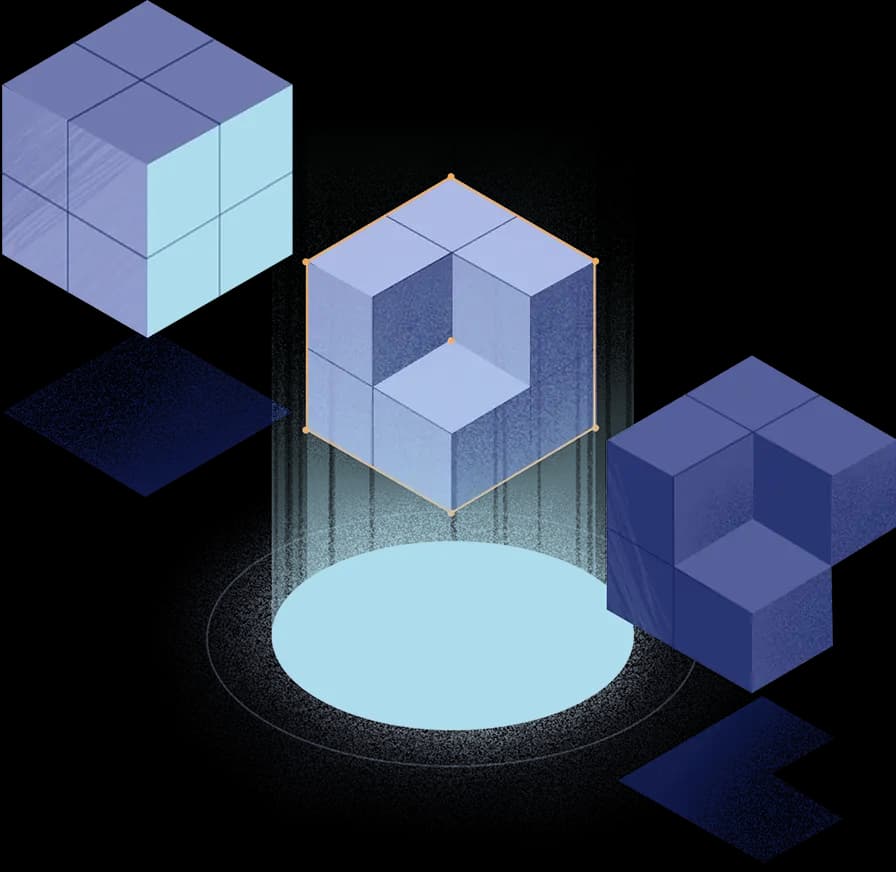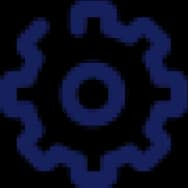 Automation
End-to-End automation of your infrastructure and applications which enables reproducible and version-controlled environments.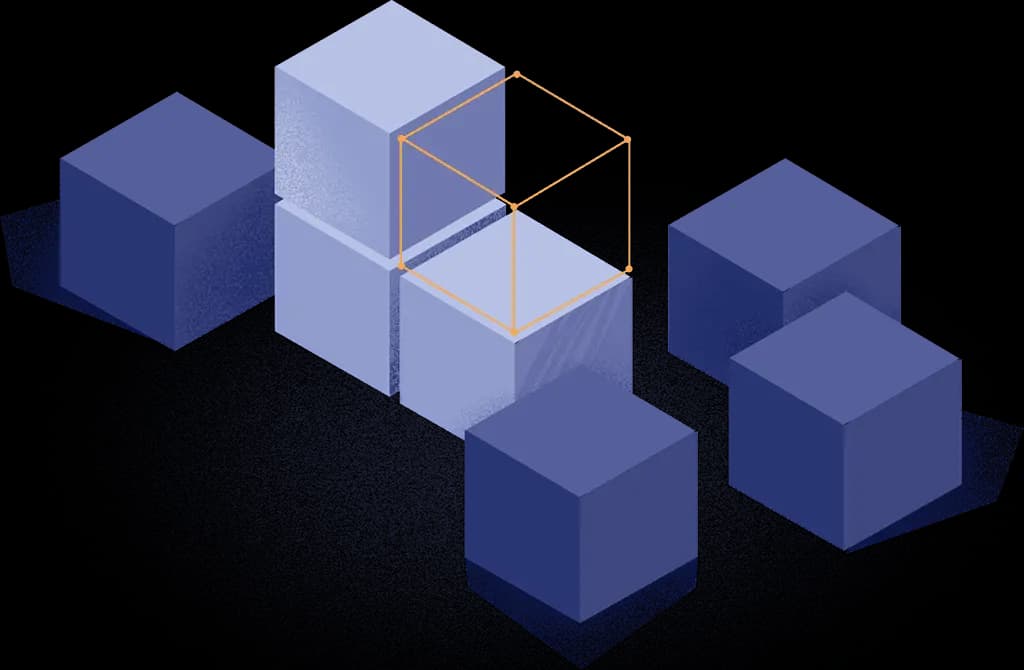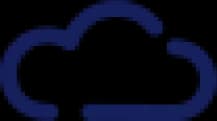 Cloud
Leverage the Cloud Architecture best practice in combination with Automation to deliver maximum performance while reducing your Cloud monthly costs.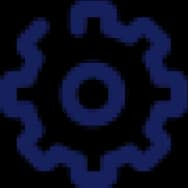 Docker & Kubernetes
Containerize Applications or Deploy a Container Orchestrator such as Docker Swarm or Kubernetes and integrate it into your DevOps workflow.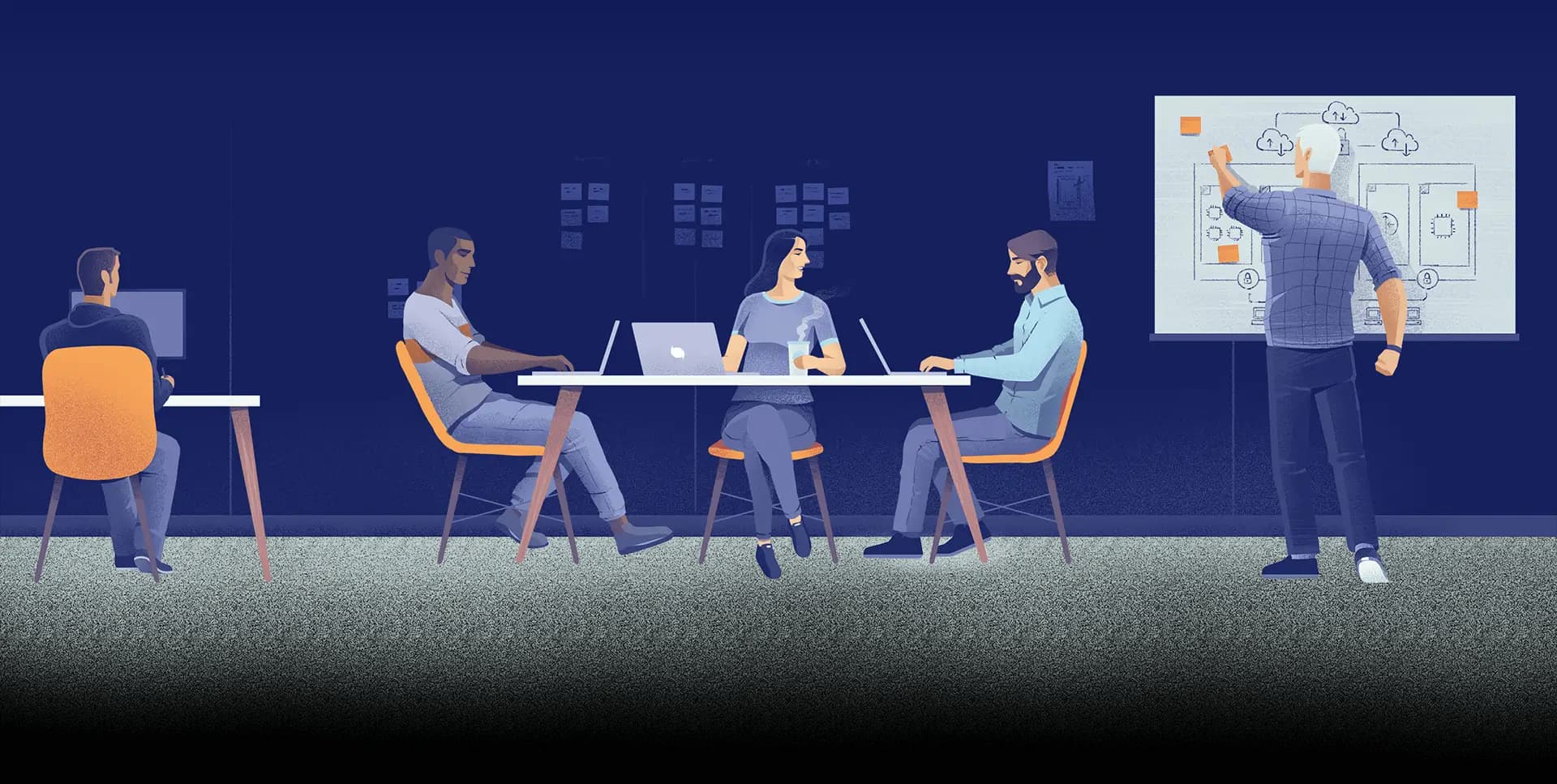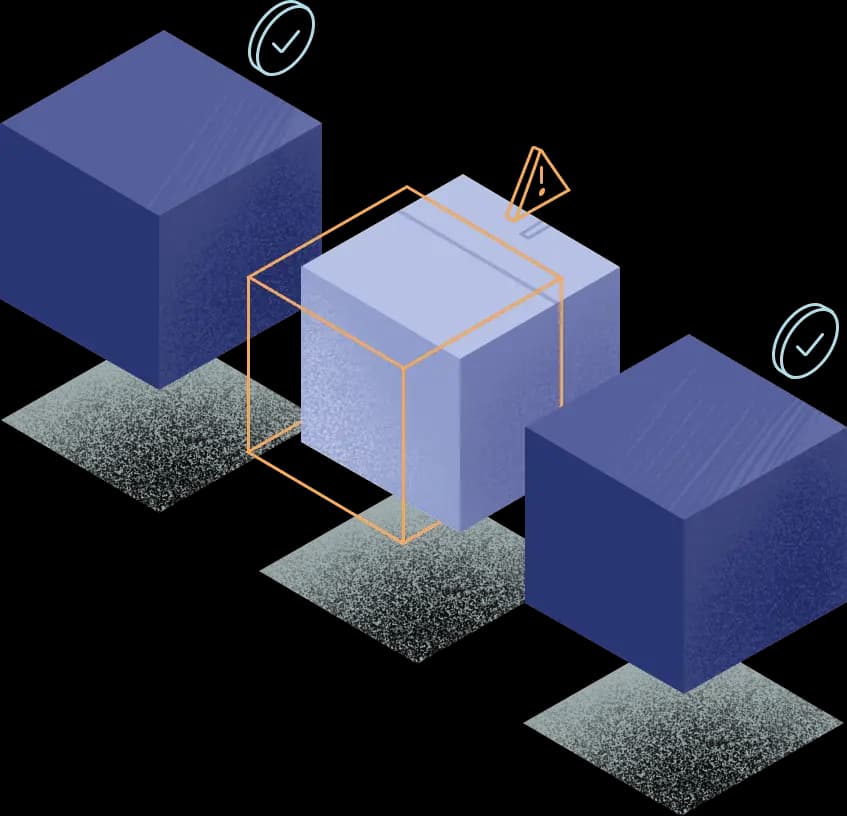 DevOps services
Infrastructure as Code to building CI/CD pipelines we enable your company with the latest DevOps tools and best practices.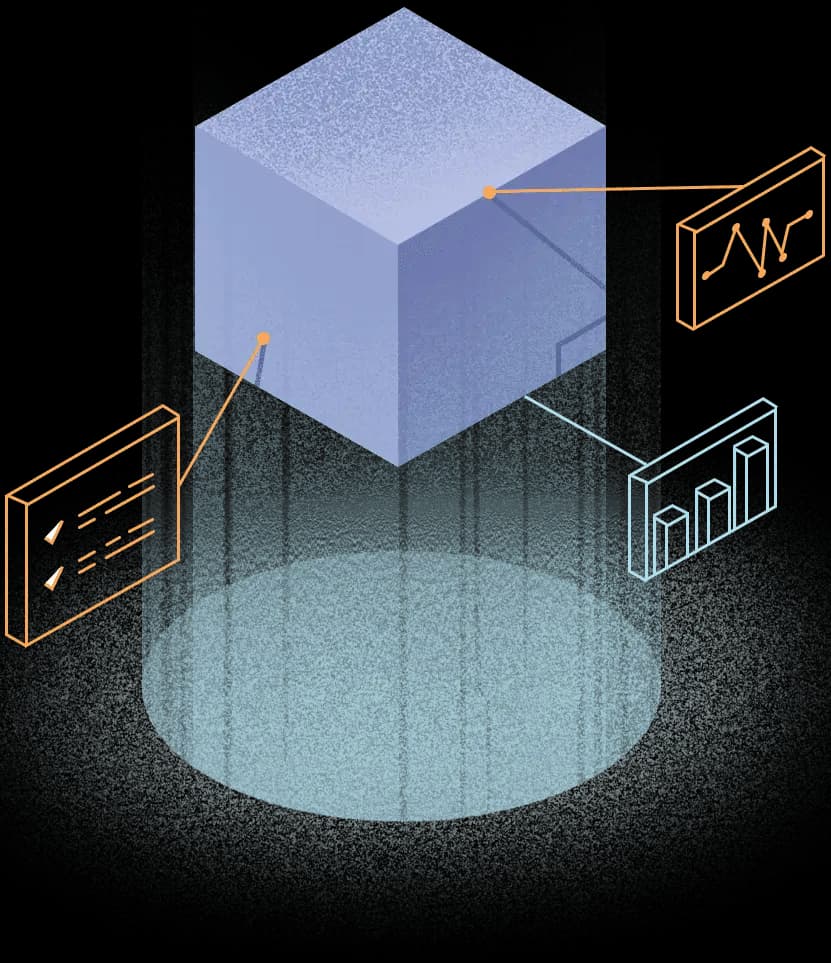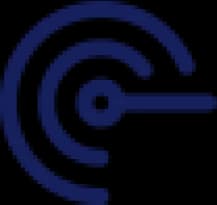 Monitoring & security
One of our passions is monitoring. We have developed custom monitoring tools to keep you informed about your business decisions and infrastructure.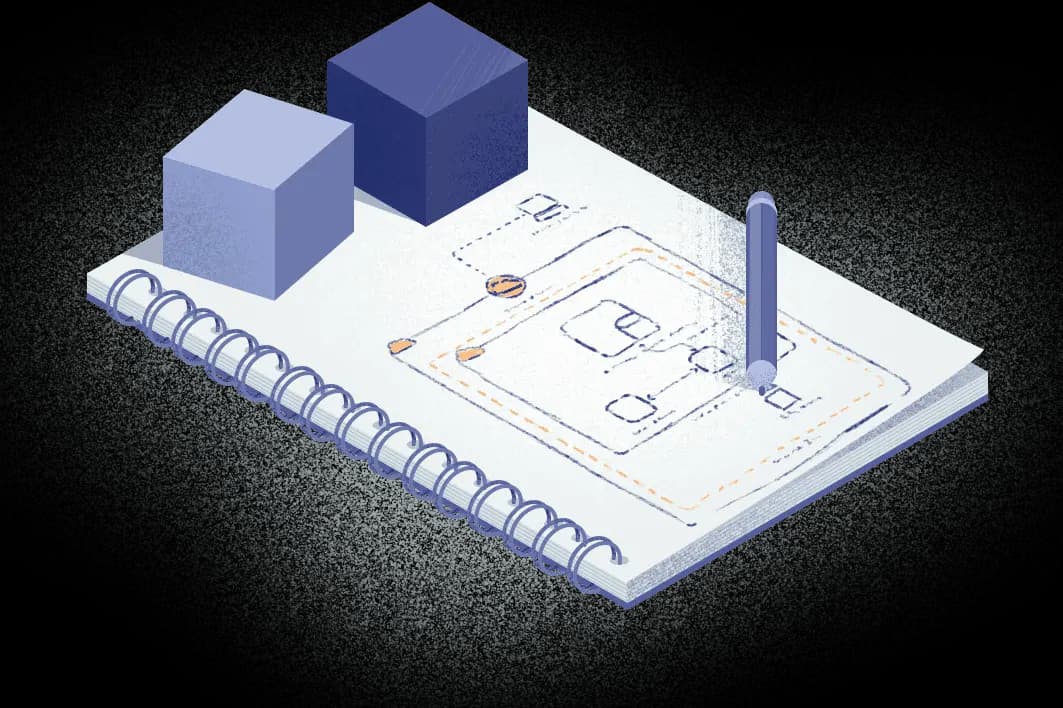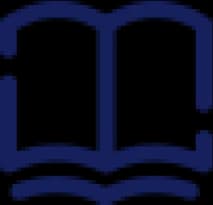 Training
56K.Cloud's training program provides hands-on training using real-world examples and use-cases. Our Training program covers Cloud, Containers, and DevOps.
These companies already trust us